IMPACTFUL.
INNOVATIVE.
INSPIRED.
We offer customizable, data-driven solutions for organizations in both the public and private sectors.
We craft business solutions that foster change
At NuvoLogic, we harness the power of business and financial analytics to address complex business challenges. As a forward-thinking business innovation and technology firm, NuvoLogic provides data-driven insight and guidance designed to accelerate growth, streamline processes, and build success in a saturated and highly competitive market.
We are a dedicated team united by a common purpose: To provide transformational strategy, services, and solutions to a diverse spectrum of clients in both the public and private sectors.
We provide insightful perspectives for mission critical objectives.
Stay ahead of the curve with NuvoLogic analytics, audit guidance and accounting support.
Discover your vulnerabilities and become proactive in managing risk. 
Quality, actionable data that leads to innovative solutions. 
Know where you stand in order to better your business. 
Strategic planning led by PMP certified experts. 
The right technology to plot a course to success and efficiency. 

Summit's Director of Client Development, Judy Phruksaraj, CEO of NuvoLogic Consulting, and Anthony Curcio, Partner at Summit Consulting, discuss the foundations and goals for NuvoSum, the mentor-protégé joint venture we formed in June of this year.
Go to article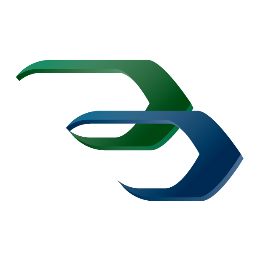 "Nuvo" is derived from novo, which in Italian and Latin means new, renew, or refresh.
"Logic" is a particular way of thinking, especially one that is reasonable and based on good judgement. It is a thought process.
Combine the two words and NuvoLogic means bringing our clients new approaches, new perspectives, and new insights by way of our solutions and collaboration.