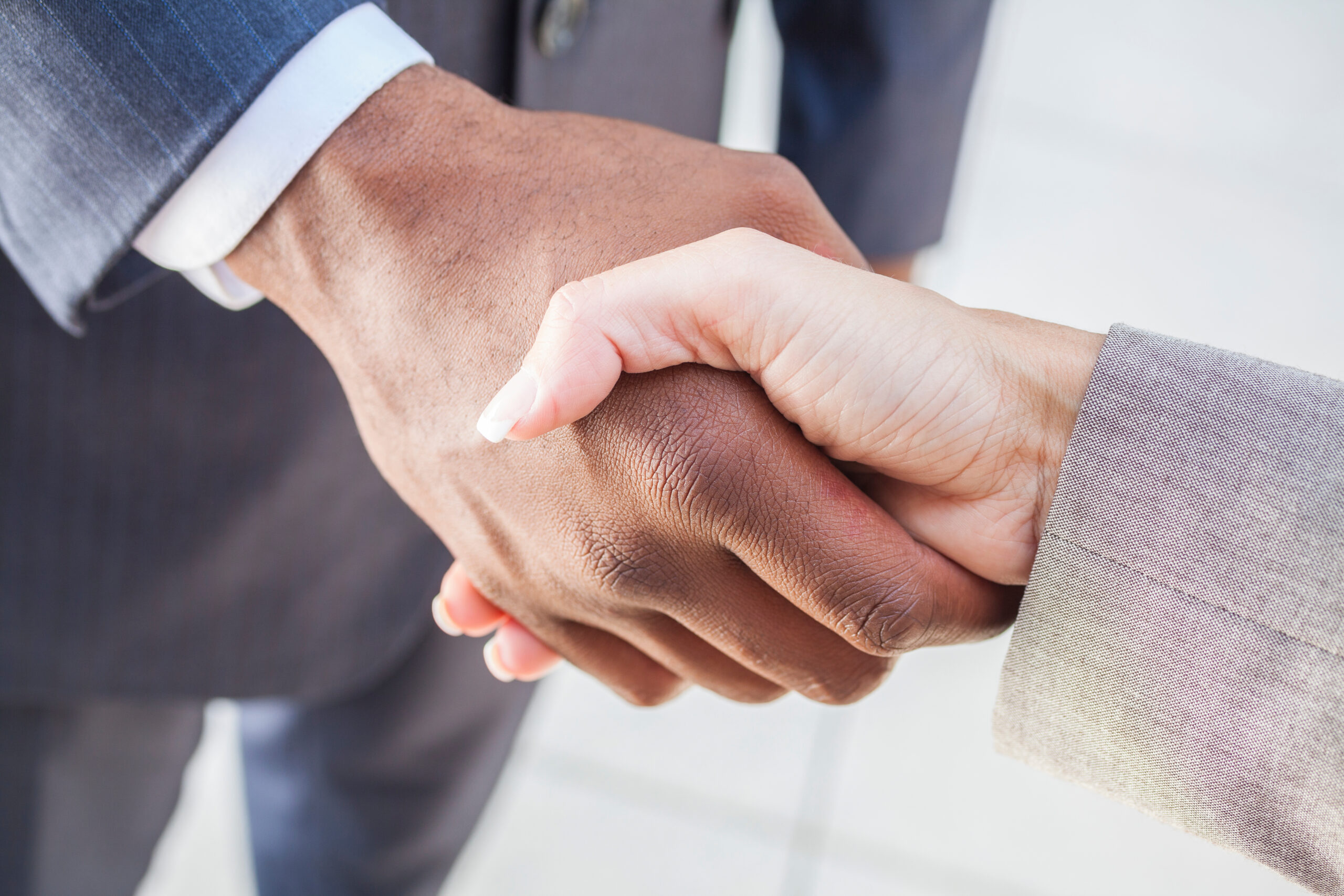 We are honored to work with the organizations you see on this page.
NuvoLogic is a management consulting company with a focus in financial management and IT solutions. We have successfully supported financial institutions, Government Sponsored Enterprises, regulators, and government agencies.
Our clients depend on us to provide meaningful solutions to help them achieve their objectives.
Make data driven decisions
Estimate future portfolio performance and impacts to the current portfolio of economic events
Implement process improvements to increase efficiencies and reduce cost and risk
Ensure regulatory compliance
Provide functional support for software implementations
Our clients are our priority!
NuvoLogic is customer focused. We work alongside our clients as partners. We strive to understand our client's pain points and challenges; ensure alignment on expectations; and keep communication and feedback channels open. This allows our teams to be nimble, to better anticipate what's ahead, and to shift priorities when needed. 
We are committed to client satisfaction, as our success stems directly from our client's success.