NuvoLogic Consulting is a minority and woman-owned, 
SBA 8(a) certified, management consulting firm.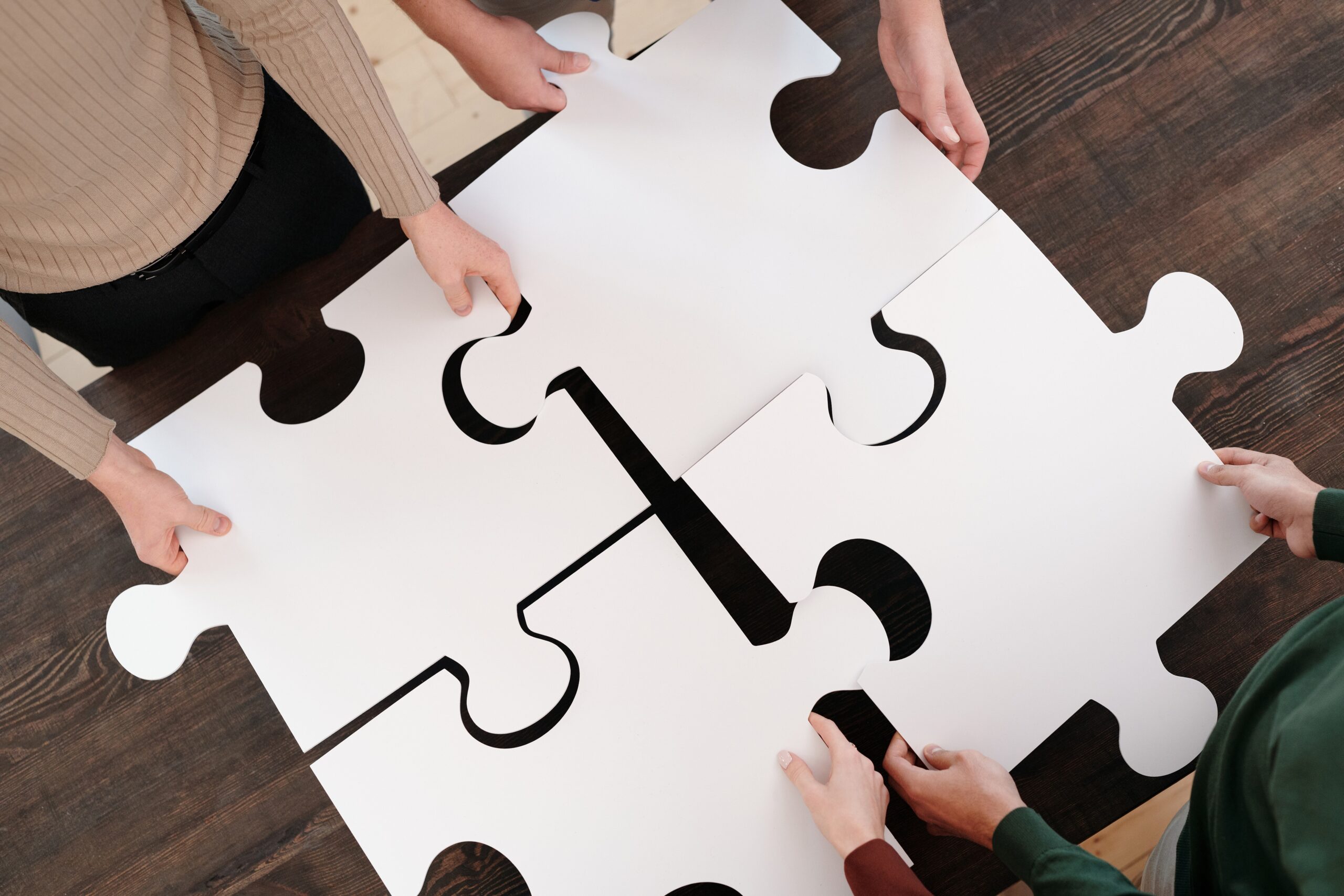 We specialize in solving complex and unique problems.
NuvoLogic provides world-class transformative financial management for public and private sector organizations.  Powered by our multi-disciplinary team and business strategists, we help our clients identify challenges and provide customized solutions based on technologies that best meet their needs.
At NuvoLogic, we value integrity and agility, as well as powerful, succinct problem solving. To us, our values are at the center of all we do and inform every decision we make.
Collaboration and teamwork is the key to finding the best solutions that best serve our clients.
We are an organization of integrity, centered on honesty and transparency.
Our commitment to creativity and an openness to possibility sparks innovation.
We embrace diversity and inclusivity in our culture and the rich experiences, perspectives, and backgrounds our consultants bring.
NuvoLogic is uniquely positioned to deliver high-impact solutions and strategies that drive change. Through our network of valued cross functional teams, NuvoLogic is able to deliver tremendous results quickly, efficiently, and effectively.
We are proud to work with the following organizations: